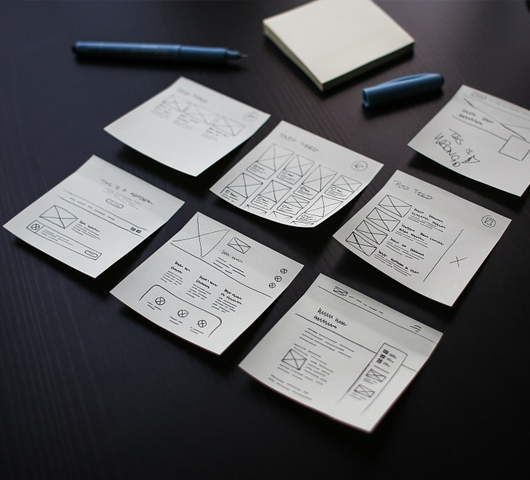 ux consulting
user experience plays a huge role in the usability and acceptance of a product by its target users, however, it's importance is mostly downplayed to the disadvantage of that product.while developing an amazing idea, it's very easy to focus on the awesomeness of thus idea, forgetting the end users who eventually are targeted to use that solution, and this poses an issue after product launch.
running a user experience led product development puts into consideration the end user from the inception of the solution, saving time, money, product image and putting thus product into a user perspective, making it easier to identify likely post launch issues earlier in development. contact us today for user experience documentation & wireframe of your product and enter the market with a user ready product.
feasibility & research
having an awesome tech idea alone is not enough; is it market friendly? is it feasible in the location you are planning to run it in? is your startup capital really enough? do you need a cto or an experienced partnership? do you need an in-house
tech team or do you need to outsource the technology?
these are questions worth asking before you embark on your tech journey, most especially if this is your first rodeo we have a capable team of business developers with years of experience in the nigerian technology sphere working in hand with our technology strategist, equipped to answer these questions. we help develop business strategies, feasibility reports and market research for tech businesses; either for personal use or investment proposal purposes
technology consulting
building a tech solution/product can become a nightmare post-launch if the right technology was not used from the start; things like device compatibility, database compatibility and scalability become a huge issue because they were not considered during planning.
this can be an issue especially when assembling a tech team in-house to work on an idea project and may cost time, money and the product's image & acceptance.
our capable team of technology strategists help nip such issues in the bud before they even become issues, advising on the most suitable technologies, frameworks, integrations & apis and partnerships for your project that will produce the best long term result for a growing idea/solution.
good relationships improve results
book a free consultation meeting
to be able to understand your business and to help you understand our process, we would love to have a sit-down with you.