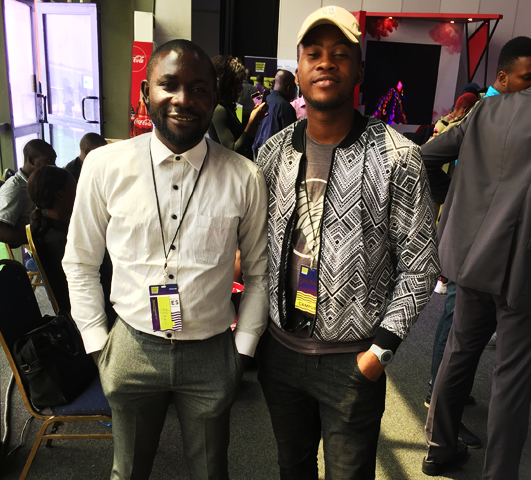 we are a team of skilled professionals in business and software technology strategy, development and implementation, with sole aim of delivering industry standard products and solutions to improve living experiences.
our business model is quite straight forward, we aim to simplify and demystify software development in nigeria, gradually raising the standard of tech products developed in the country.
we offer consultancy and solution based services, timely delivered and tailored for our growing market. we offer lots of value added services all to ensure our friends and partners are satisfied. we also plan on giving back to our community through technology

good relationships improve results
book a free consultation meeting
to be able to understand your business and to help you understand our process, we would love to have a sit-down with you.